Payment cards
Wherever you are, wherever you go, Keyble allows you to make payments, for whatever you want you buy, without the need for physical payment cards.
By adding your cards to your Keyble device, you will always have them with you. When making a purchase all you need to do is authorize the payment with your fingerprint and thanks to Contactless (NFC) technology you will only need to put your Keyble close to the shop terminal. Are you on the beach and want to buy something at the nearby kiosk? No worries, Keyble is also waterproof!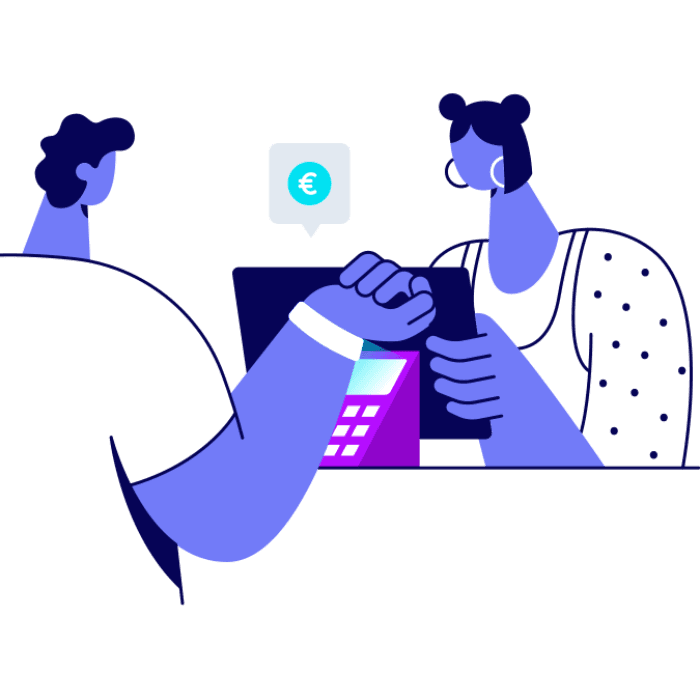 Tickets for public transport
Never be late for catching a bus or train again. Paper ticket goes in retirement and gives way to Flywallet®, which will help you to be ready for checks but especially to avoid unpleasant fines.
The Mobility and Public Transport company is broadening its horizons thanks to the "Flywallet® Smart Ticketing", which will allow you to pay with your Keyble device both tickets and passes for public transport, just by putting the wearable close to the turnstile.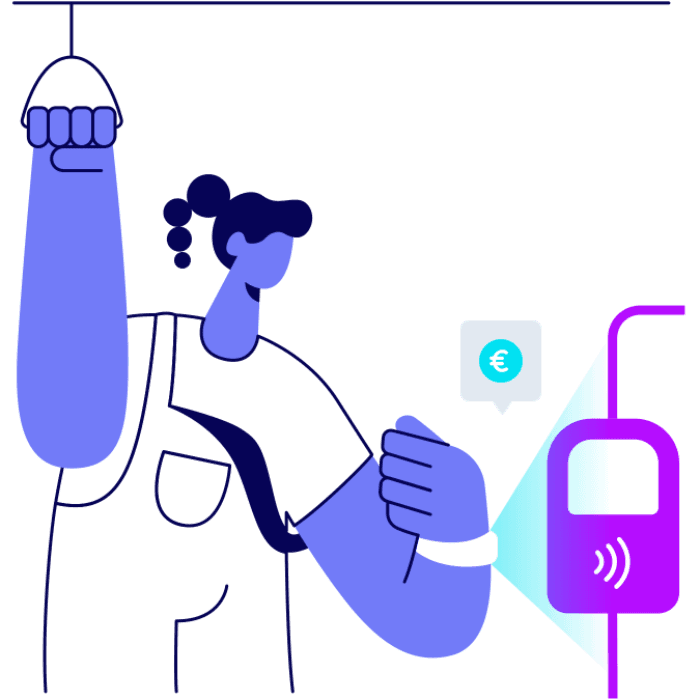 Passwords & Logins
Weak passwords, lost codes and login problems are factors that could ruin your day and compromise the security of your data or assets. To help you eliminate this torment, we want to introduce you to your personal helper.
Keyble uses a maximum security system, called Strong Authentication, which allows you to prove your identity or confirm a transaction when you are online.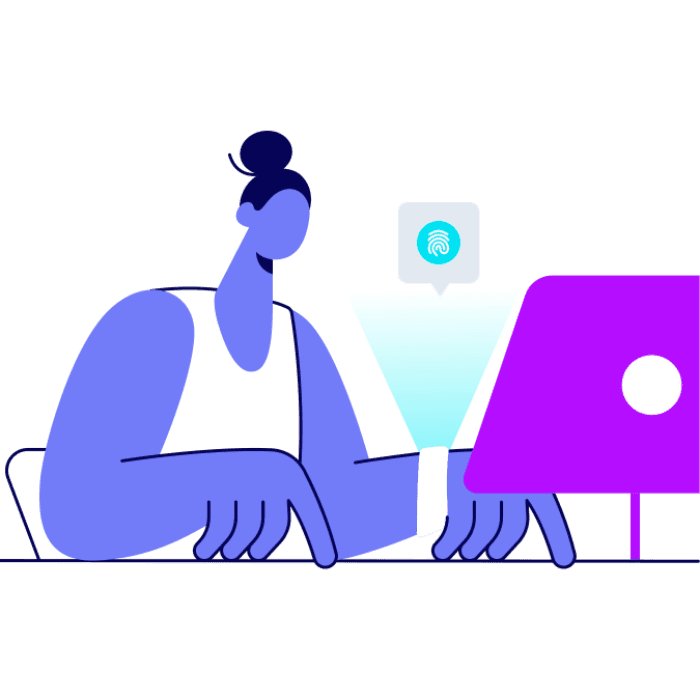 Loyalty cards
Collecting points becomes easier. You can keep all your loyalty cards from your favourite shops in one place.
Add loyalty cards to your Keyble and show them through the screen when you are at the checkout.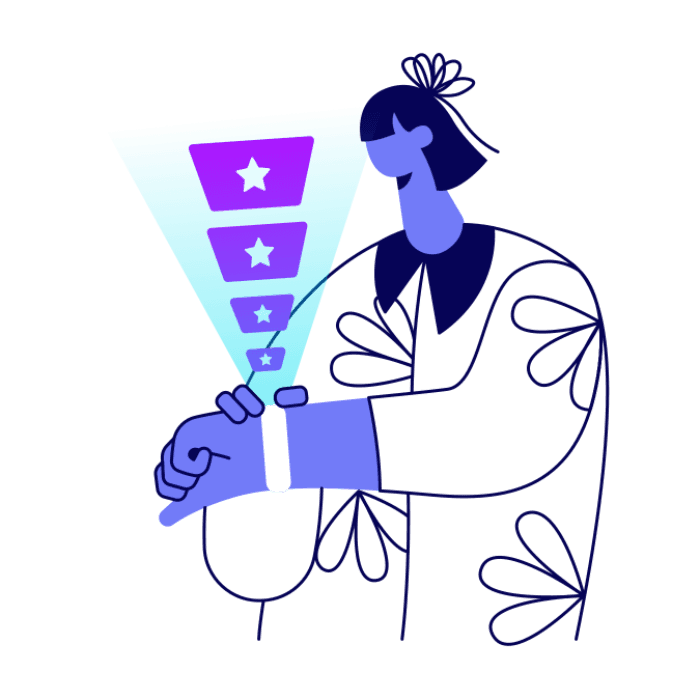 Access Badges
Increase your productivity and safely leave your badges at home. Access physical places like your office or gym in a quick and fun way.
With the "Smart Key" function, you will forever eliminate the hassle of looking for your keys or the risk of forgetting them. In addition, the smart module is waterproof, which means that sports enthusiasts can always have their keys with them, even during a swim!
* Soon available in collaboration with partecipating Partners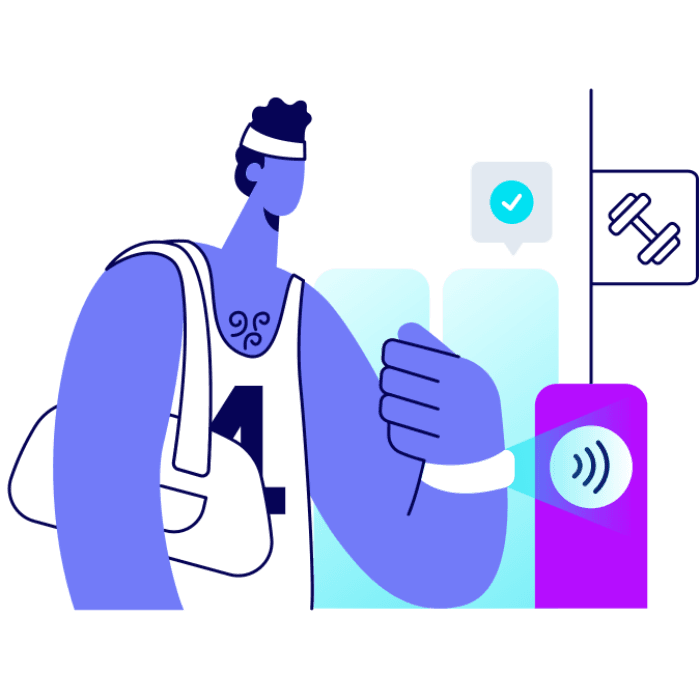 Home keys
Making your home smart allows you to have greater security for yourself and your family. Pair a smart lock with your Keyble, and "open sesame" will no longer be magic, but a convenient reality!
With the "Smart Key" function we offer you the possibility to be safe and free from worries. Manage and share access to your home with your loved ones easily and securely.
* Soon available in collaboration with partecipating Partners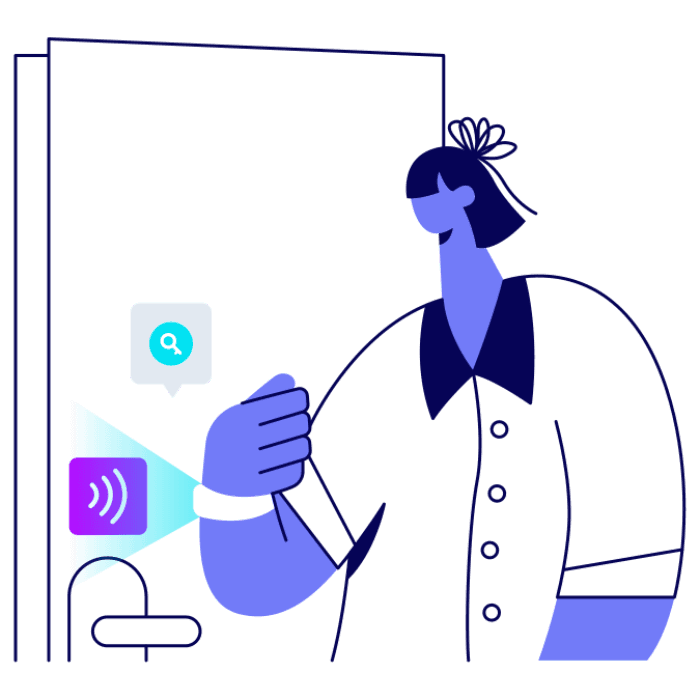 Car keys
When you lose them, when you leave them in the car, when you can't find them in the bag: keys have always been a source of stress, especially for those in a hurry. With a simple touch, Keyble also allows you to open your car.
With the "Digital Key" function you will be able to open and close car locks without having to worry about where you left your keys. For security reasons, the system does not work when the Keyble holder is more than 10 cm away from the car handle'. Soon Car-Sharing and e-Mobility services will also be available.
* Soon available in collaboration with partecipating Partners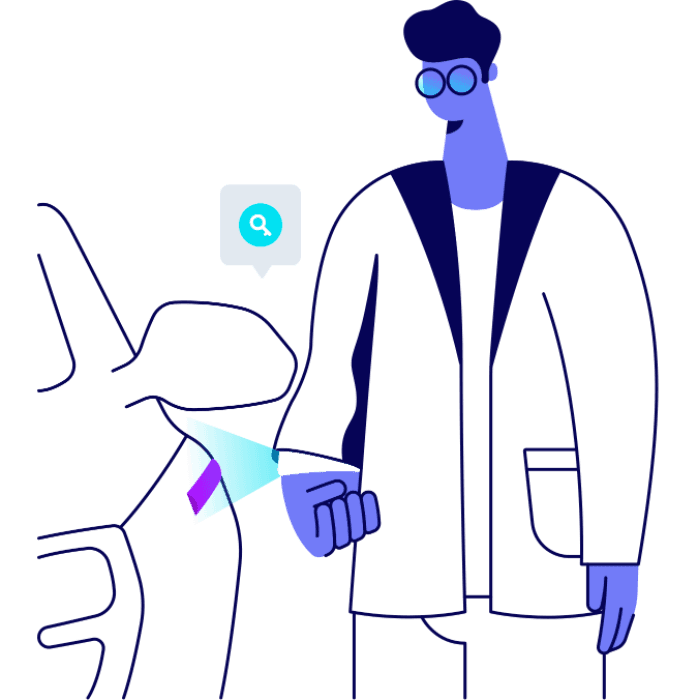 Digital Identity, SPID and eSignature
Keyble opens the door to an increasingly technological and digital future. If a public official asks you for an ID, you bring Keyble close to his terminal and that's it. Nothing could be simpler.
In the future, thanks to formal agreements with the Public Administration and Identity Providers, you will be able to store your IDs on your wearable device. Soon it will also be possible to use Keyble for eIDAS identity services (SPID in Italy) and eSignature.
* Soon available in collaboration with partecipating Partners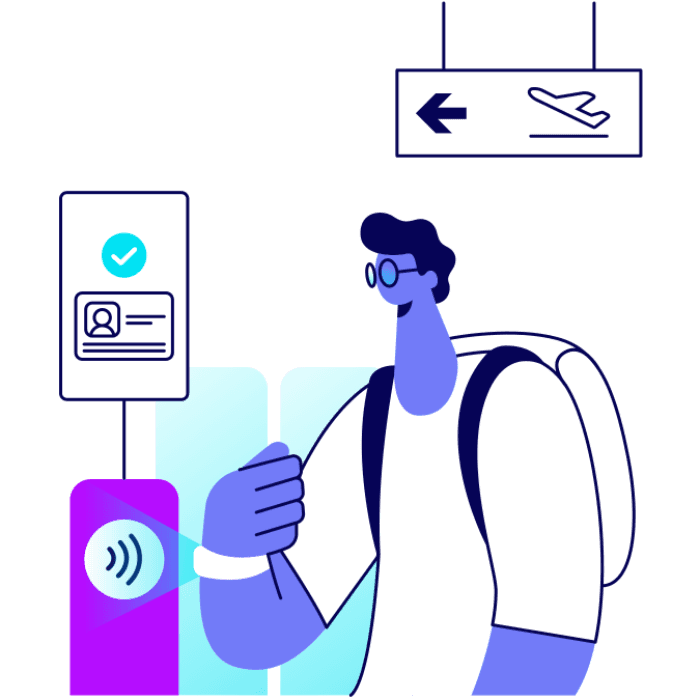 Let's get in touch.
Our team will help you answer any of your questions or doubts and explore any of your curiosities about our services.