Flywallet: after its participation to CES 2021, successfully closes its first seed-financing round with LBS. Go-to-market expected in Q3 2021
Read: 3 min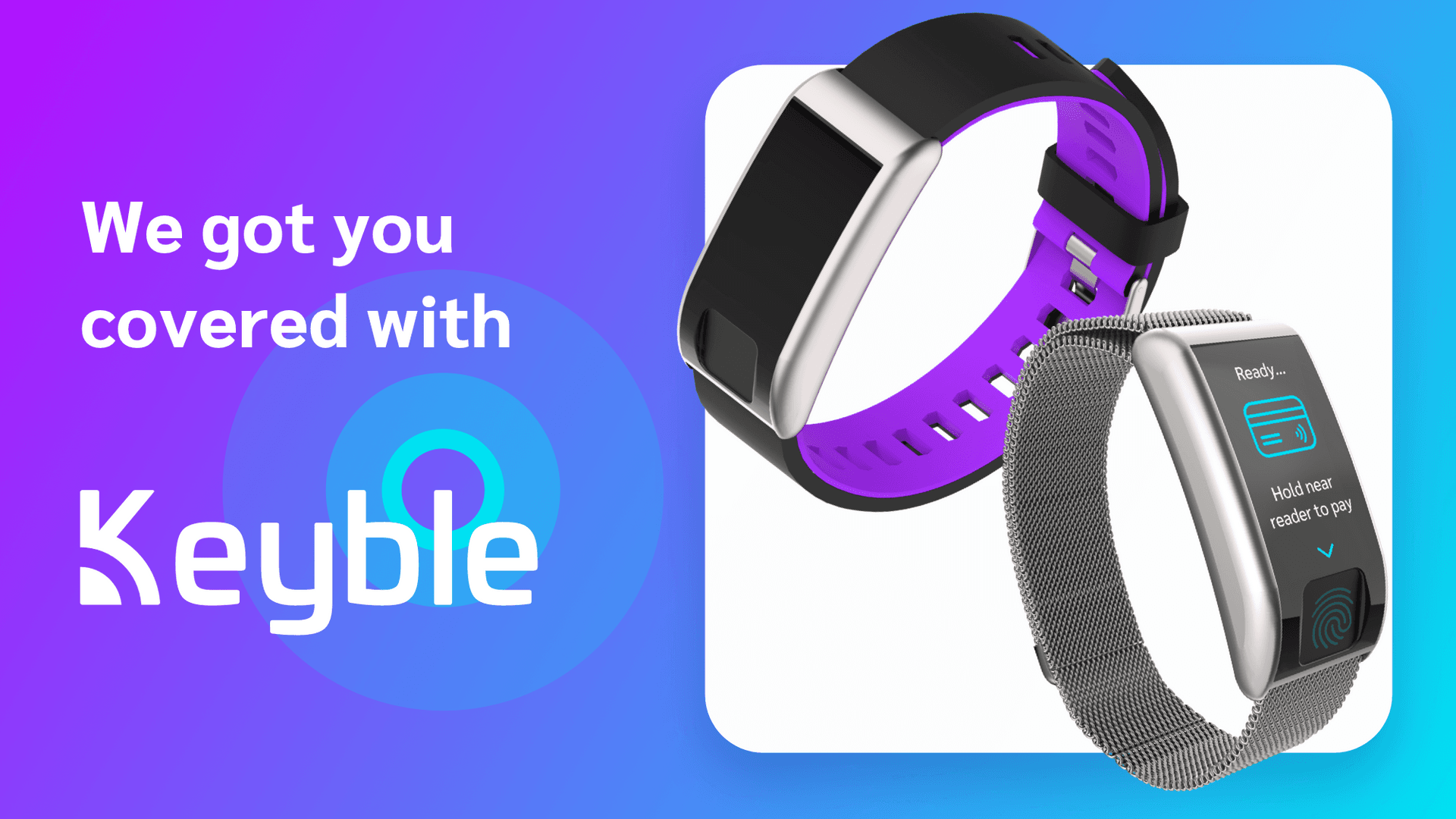 Milan, 15 February 2021 – Flywallet S.r.l. ("Flywallet"), a startup leader in digital payments and other services through wearable devices with fingerprint security, has successfully closed its first round of capital raising. The capital has been fully subscribed by LBS Advisory & Investments S.r.l. ("LBS") which has therefore taken a minority stake in the company.
Leonardo Rubattu, founder of LBS, will join the Advisory Board of Flywallet and will support the startup in its go-to-market, scheduled for the second half of 2021.
In particular, Flywallet aims to become the leading Italian wearable solution in the following areas:
▪ Fintech, through the mobile wallet for the tokenization of cards on the proprietary wearable devices;
▪ Digital Health and Insurance, for advanced monitoring of vital parameters and analysis of medical grade cardiac arrhythmias;
▪ Physical & Logic Access Control, to ensure the safety of companies and individuals.

The peculiarity of Flywallet is to combine, in a single wearable, mobile payment services, advanced monitoring of the health conditions of the person and secure access to physical places or computer data. All with the security of biometric authentication through wearable devices, created with eco-sustainable materials and inspired by made-in-Italy fashion.

Blandine Serieyx, CEO of LBS says: "LBS was set up to help young digital innovators like Lorenzo Frollini bring their solutions to market. We believe that the real added value of a business angel is not limited to financing the initiative in its early stage phase but is above all to open the doors and create the right connections with all the ecosystems that are relevant to the growth of startups".
Flywallet, founded by Lorenzo Frollini at the end of 2018, is the innovative startup that through its digital platform connects payment, mobility and health services in a single integrated ecosystem that puts security first, thanks to biometrics and proprietary wearable and IoT technologies.

At the Consumer Electronics Show – CES 2021, Flywallet presented Keyble, a new type of wearable to be included in fashion accessories such as bracelets or watch straps, the first in the world to be equipped with biometric sensors for user authentication and to monitor the health status with medical grade. Through the fingerprint, the user enables payments in stores, passwordless access to online services, ticketing for public transport, loyalty cards, access to gyms, offices and homes, the opening of cars and digital identity (SPID and digital signature).

LBS, founded in July 2019 by Leonardo Rubattu, advises companies in redefining their strategic positioning and invests in startups, even in their early stage, introducing them and helping them to grow in the ecosystems relevant to their development. Leonardo Rubattu, former General Manager of the Iccrea Cooperative Banking Group, sits on the Boards of Satispay and IWBank S.p.A and is an associate professor of digital finance at the LUISS Business School.