Our team
Our extraordinary team works every day driven by enthusiasm and the desire to make your life easier.
Meet the team!
There are some values essential to us
Quality as purpose and principle
Every choice we make is supported by quality, because it results in a major impact on projects that will change people's life for the better. The sum of our efforts produces the work of which we are proud, every day.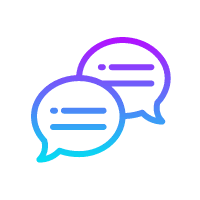 Open communication to train for challenges
An open and transparent communication increases collaboration and trust in the team. That is why we create a stimulating and engaging enviroment, where we share our knowledge and grow together!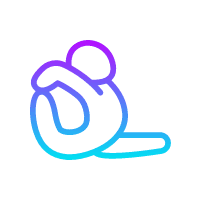 Flexibility to stimulate the team
We believe that obsessive work is discouraging for people, so we give our employees the possibility to independently manage part of their own work. Everyone's satisfaction leads to success and higher productivity!
Let's get to know each other.
The purpose of Flywallet is to help people make secure payments by replacing the traditional wallet in all its features with a wearable device.

We want to build new realities based on people's experiences and the richness of interpersonal connections.

For us it is important to create a mechanism of trust in people to get them comfortable with these new systems for payment and authentication.
Goals
Our goals are to make people's life more simple and secure, thanks to biometric authentication in our wearable devices, and to establish ourselves as the standard solution for enabling services in everyday life.
Our agile & business-oriented Team
We are expert,
we are creative,
we are curious.

We are Flywallet.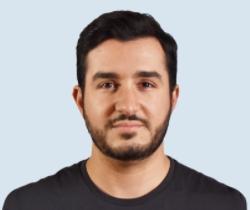 Lorenzo Frollini
FOUNDER, CEO & CTO