The smart key protected by your fingerprint for allowing payments, loyalty cards, passwords, smart keys and digital identity.
If you have to do it, do it with style.
Wear it as you wish, Keyble is a small smart module to be inserted in bracelets, watch straps and key rings.
Watch strap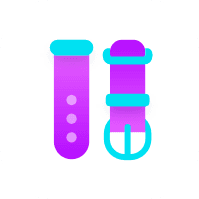 Bracelet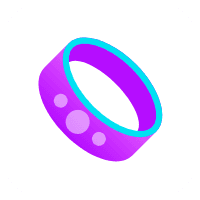 Key ring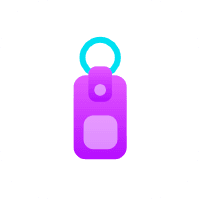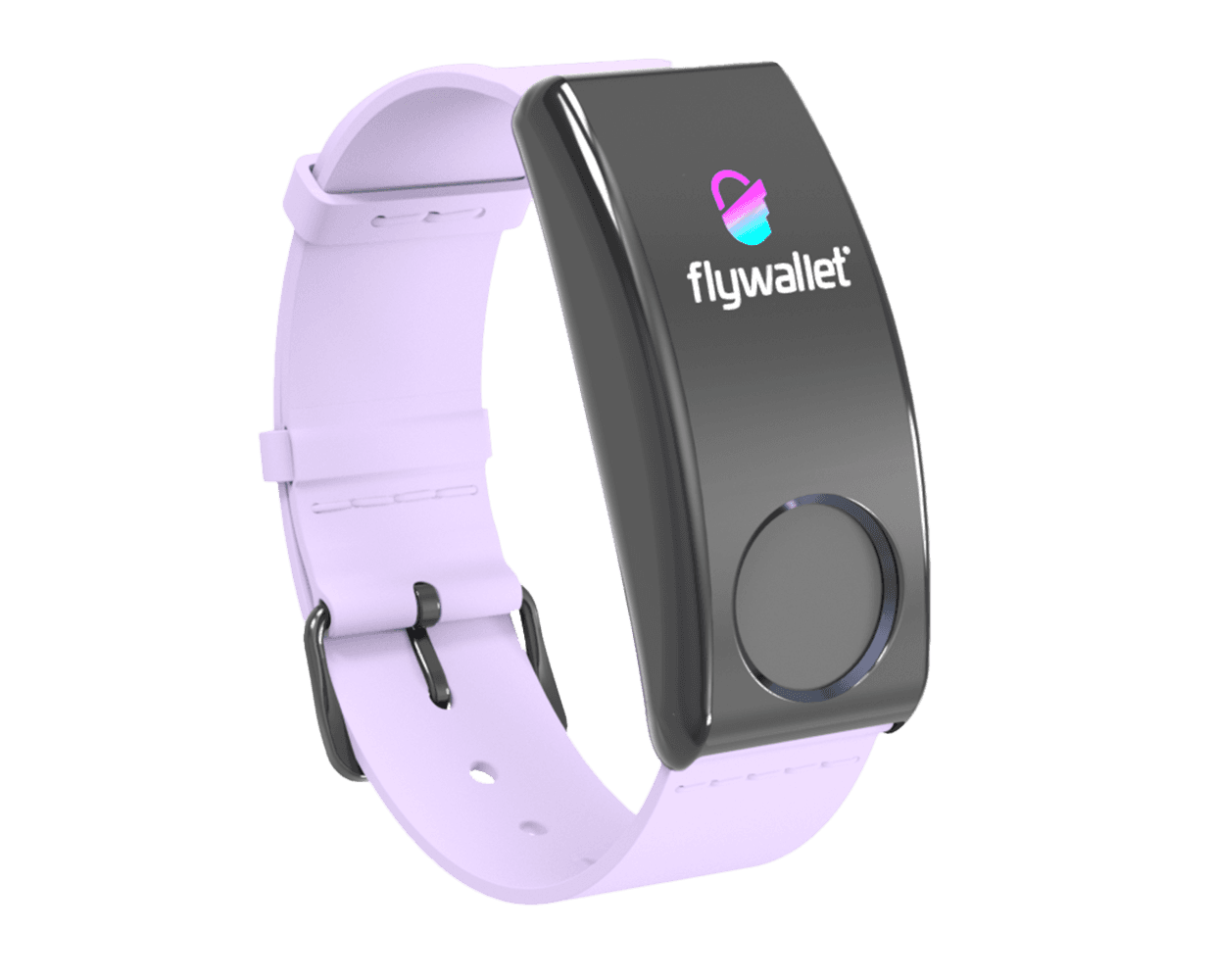 Just one touch, yours.
Thanks to the fingerprint sensor, only you will be able to access the functions of your Keyble module.

How does it work?
Register your fingerprint, place your finger and that's it!
Discover more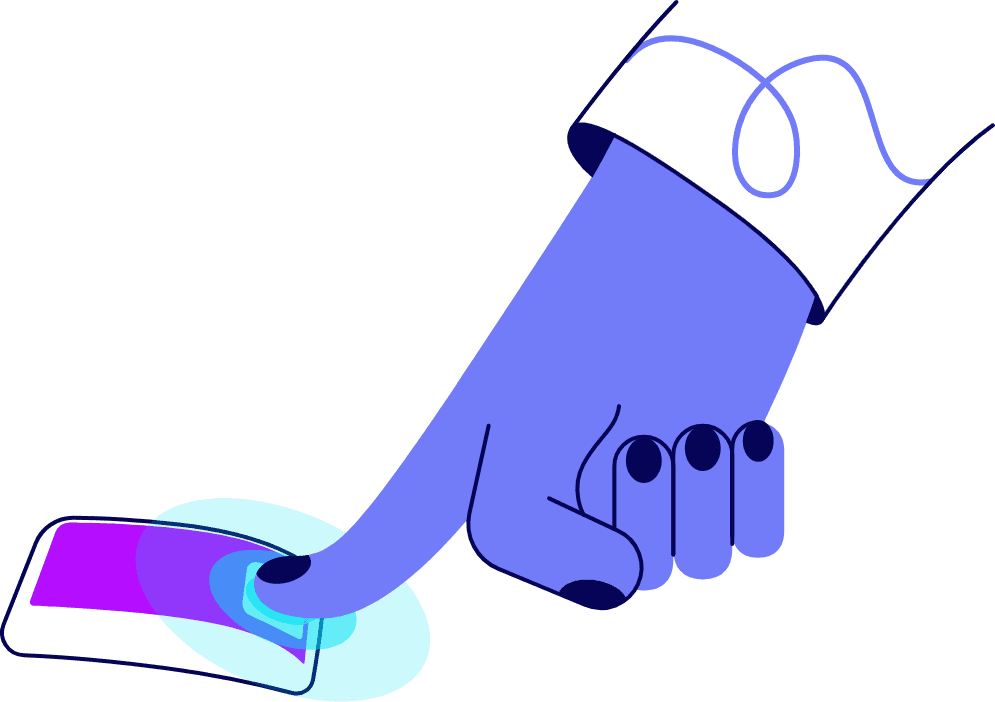 Your heartprint knows who you really are.
Detection of your heartprint enables continuous authentication to ensure it is always and only you using Keyble.

How it works?
Wear Keyble on your wrist and your heart will open all the doors for you.
Discover more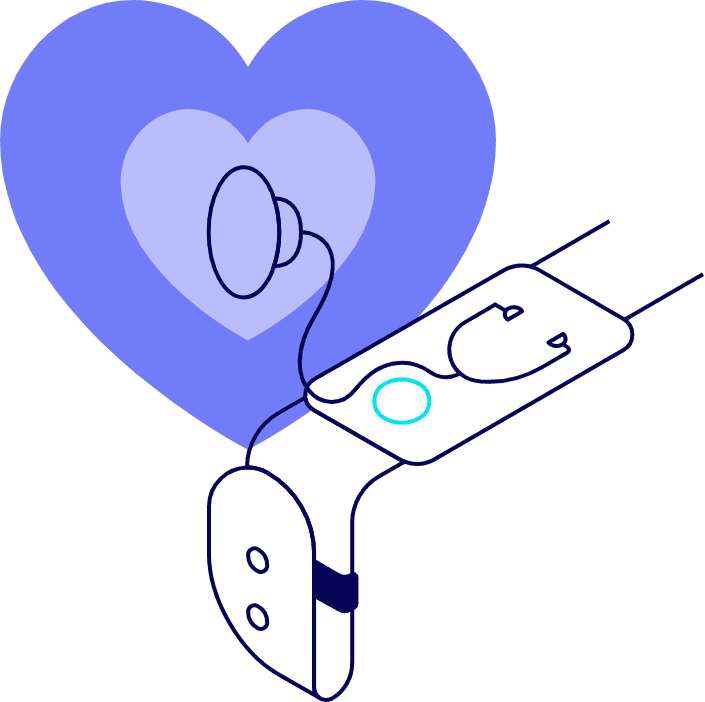 Maximum control, maximum security.
All your sensitive data are enclosed and stored in a tamper proof security chip inaccessible to anyone.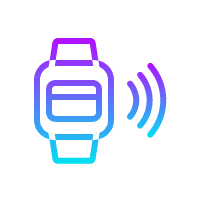 Problems with PIN code? Use the contactless!
The wearable uses Contactless (NFC) technology for payments, ticketing, accesses to physical places and Digital Key for the car.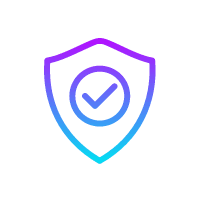 Goodbye password, welcome Strong Authentication!
This is the function that allows you to authenticate for Online Banking and login to websites, without the need of typing in passwords.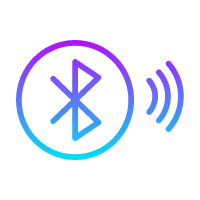 Bluetooth, my dear old friend.
Confirming online banking transactions or login to websites is simpler thanks to Bluetooth Low Energy (BLE).
Notable competitions and mentions

2022
Top 5 Wearable Payment Technology Startups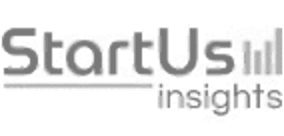 Talking about us

Partners & Ecosystem
Let's get in touch.
Our team will help you answer any of your questions or doubts and explore any of your curiosities about our services.